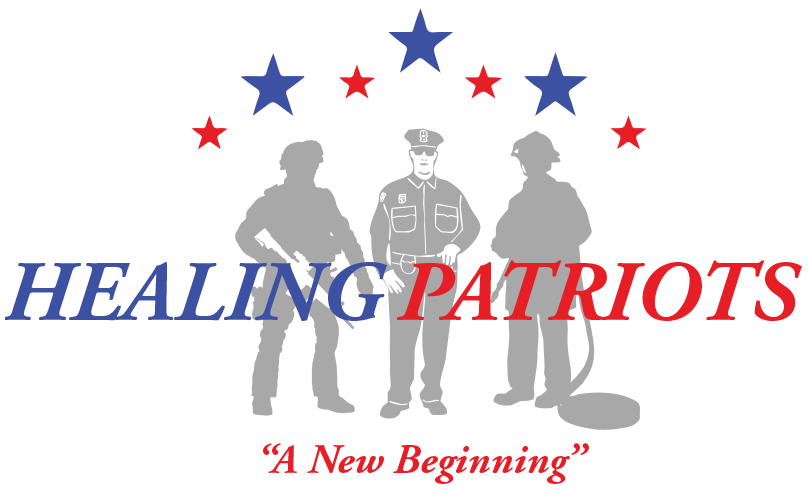 Mission Statement
 To help injured Veterans and First Responders begin their path to healing.
Healing Patriots was established to provide a starting point to "A New Beginning" of healing.
Therapeutic Expeditions
What Healing Patriots Will Offer
A multiple day outdoor expedition with Healing Patriots in a quiet, tranquil setting will kick start a path to a positive and healthy lifestyle. With support of fellow patriots, the goal will be to support our heroes in the great outdoors and provide access to resources available to them and their families as they start a new beginning.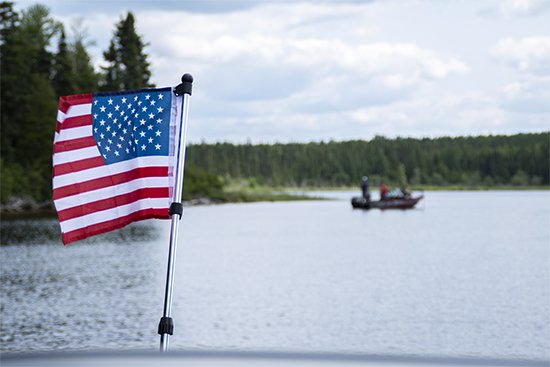 The Healing Patriots expedition I went on helped me experience a calm and peaceful environment and enjoy time with fellow veterans. I also learned coping skills to push past my PTSD.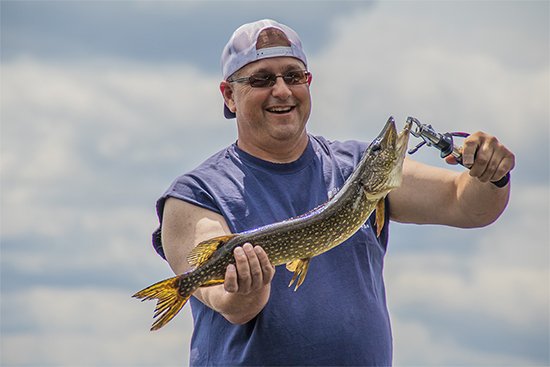 Healing Patriots Expeditions
Apply Today
Are you a injured Veteran or First Responder who could
benefit from an outdoor expedition?
American Heroes Outdoor T.V.
Featuring Healing Patriots during the 2018 Presque Isle Expedition
Watch Now
Healing Patriots Impact
Healing Patriots makes an impact with Veterans and First Responders directly, and also with community events!
To learn more, feel free to contact us !