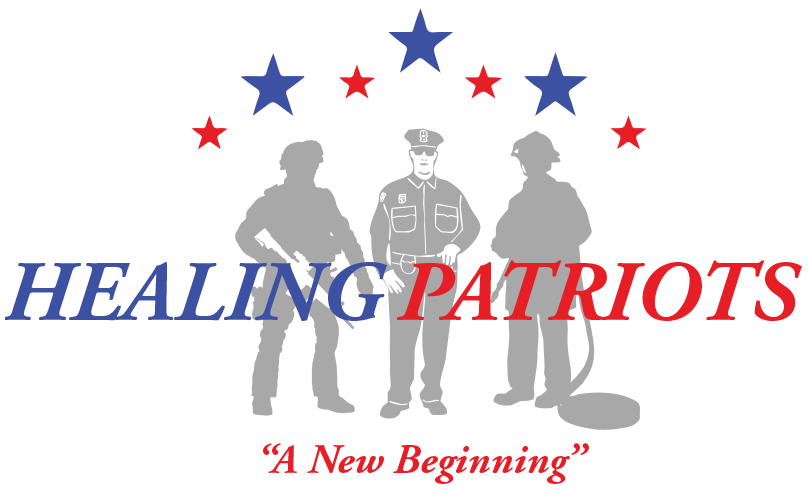 Mission Statement
 To help injured Veterans and First Responders begin their path to healing.
Healing Patriots was established to provide a starting point to "A New Beginning" of healing.
Therapeutic Expeditions
What Healing Patriots Will Offer
A multiple day outdoor expedition with Healing Patriots in a quiet, tranquil setting will kick start a path to a positive and healthy lifestyle. With support of fellow patriots, the goal will be to support our heroes in the great outdoors and provide access to resources available to them and their families as they start a new beginning.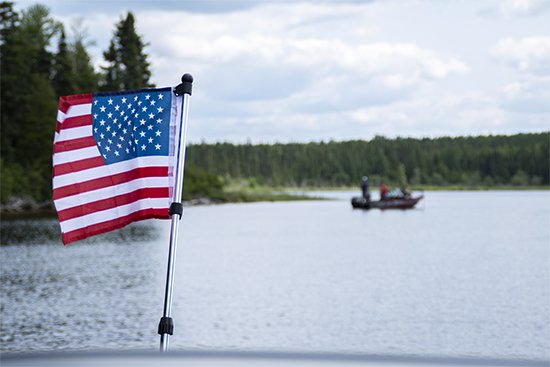 The Healing Patriots expedition I went on helped me experience a calm and peaceful environment and enjoy time with fellow veterans. I also learned coping skills to push past my PTSD.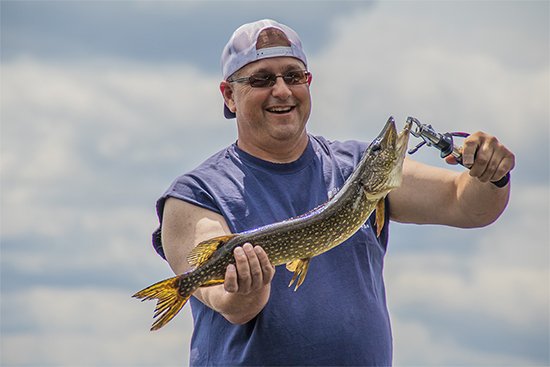 Healing Patriots Expeditions
Apply Today
Are you a injured Veteran or First Responder who could
benefit from an outdoor expedition?
#GivingTuesday Fundraiser
Healing Patriots is a registered Non-Profit organization with #GivingTuesday. This year, Facebook and Paypal are partnering to match donations given on this day through Facebook Fundraisers up to 7 Million dollars.
On November 27th, 2018, All Donation Links on our website and Facebook page will be linked to our Facebook Fundraiser.
Healing Patriots is currently raising funds that will go towards our 2019 Outdoor Expeditions for our nations injured Veterans and First Responders. Our mission is to provide these heroes with a chance to get away to a tranquil setting to fish, create new relationships, have the chance to connect with a counselor, a have camaraderie amongst other brothers and sisters in the military.
Healing Patriots fundraising goal for #GivingTuesday is $3,000
The Fermentorium Partners with Healing Patriots to create a
New Veteran's Brew!
Our message with this beer is communicated loud and clear. Victor Bravo is our salute to Veterans. Victor Bravo, A Vienna Style Lager, originates back to the 18th Century making it a doyen in its own right. 
Reddish-hues aluminate this delicately malted and sightly toasty-sweet lager that finishes crisp. We are proud to support and contribute a portion of all Victor Bravo Lager sales this year to Healing Patriots; A Veteran's support organization that provides therapeutic outdoor experiences, helping veterans develop a path to "A New Beginning."
Beer Launch Party Dates 
May 16th – The Fermentorium Cedarburg
June 1st – The Fermentorium Cedarburg with the Healing Patriots Team!
American Heroes Outdoor T.V.
Featuring Healing Patriots during the 2017 Presque Isle Expedition
Show Info
Healing Patriots Impact
Healing Patriots makes an impact with Veterans and First Responders directly, and also with community events!
To learn more, feel free to contact us!