The History of Healing Patriots
It all began with one special trip…
In 2015, four military Veterans decided to take a trip to Ontario, Canada to experience first-hand the opportunity to catch record breaking fish. The excitement of the trip had been building up for months, however for one combat Veteran, as the date slowly crept up to leave, and packing his bags, the struggle with the thought of leaving his family brought back the anxiety of his previous deployment.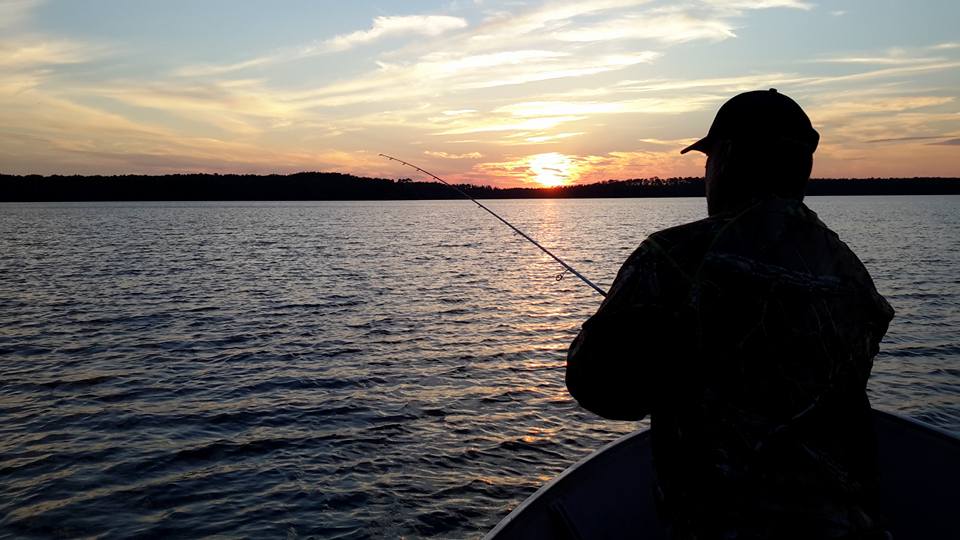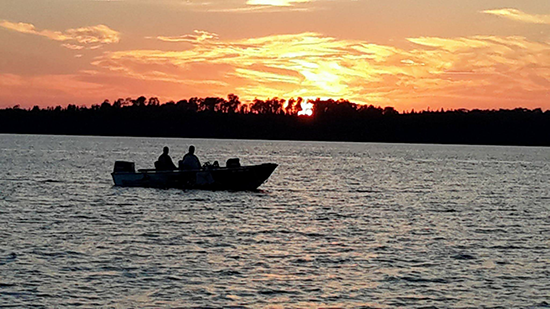 During the road trip,
the other three Veterans knew that this was more than just a fishing trip, it was a chance to reconnect with a brother who needed a little extra love and support. Throughout the week, it was evident that this particular Veteran was able to sleep and eat better, and his overall mood improved daily.

The opportunity to learn how to fish again and with fellow Veterans teaching him, proved to be the therapy he needed. This experience also allowed him to feel confident in himself and begin to talk about his combat experiences, something he had never done before. After the week was over and everyone returned home, they vowed to do this again, but with the intentions of bringing more deserving Veterans who could use this opportunity to engage in activity where no one would be judged or ridiculed for what they had done or experienced.
Then In 2016,
with the help from an Illinois based Veteran Organization and a private donation from a Wisconsin business owner, ten Veterans and three volunteers returned to Happy Camp Lodge in Ontario, Canada to see if similar results could be achieved for five very special Veterans. These Veterans' service ranged from the Vietnam War to Operation Iraqi Freedom and Operation Enduring Freedom. A very diverse background of era service members, but with two things in common, they all had seen combat and all raised their right hand and swore to defend this great nation. The results during this trip were five times greater than the year before, simply because all five men embraced the opportunity to learn from one another and for the first time believed that someone cared about them. Over the course of the week, these men were able to sleep better than they had in years, they were assigned responsibilities to help their teammates during the trip, and learned skills in fishing, cleaning fish, cooking, cleaning, teamwork, and most importantly, what it is like to be part of a family again.
Ironically, from the first trip in 2015,
Don Aiken was watching out for Ed Garza as the struggles of post-traumatic stress  almost kept him from going to Canada.  In 2016, Don and Ed led the charge of returning to Canada with more Veteran guests and volunteers. The results were overwhelmingly positive and the planning to keep this mission going were underway.
With the assistance of Veteran volunteers from the 2016 mission, Healing Patriots was created and will not only serve Veterans, but will include First Responders who have also faithfully served our country and community.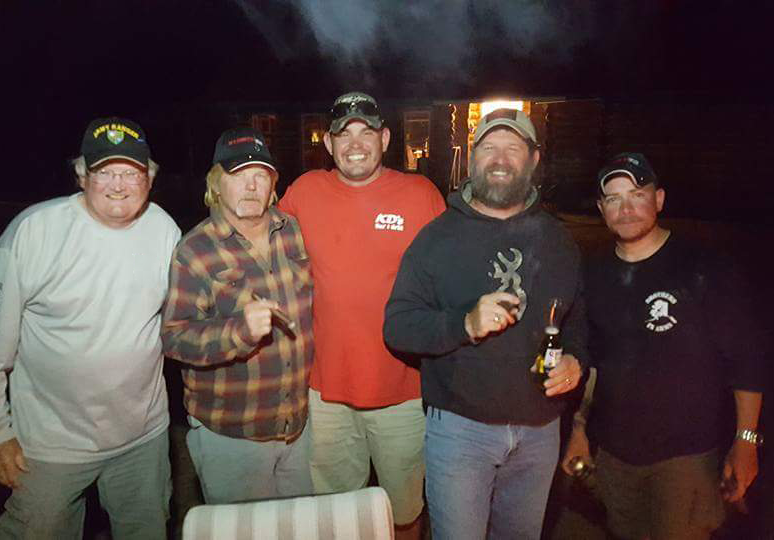 All of the men that participated on this trip still remain in contact today, routinely doing 
buddy checks for each other and still talking about how this trip
changed their lives.
Do you want to experience a Healing Patriots Expedition?
With love, compassion, and the support of our family to our heroes and their families, we make sure those who go on our trips will not be left behind to suffer alone.