Corporate and Small Business Partners Giving Back
Would you be interested in joining the list of outstanding partners below? 
Concordia University Wisconsin Veteran Services
U.S. Bank
3S Design
Raising the Steaks, Inc. | Team Escape 262
American Heroes Outdoor T.V.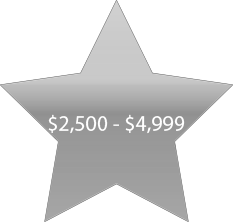 KAPCO / Camp Hometown Heroes
Sportsradio 105.7FM The Fan
Memories Made Guide Service
Ozaukee Scholastic Shooting Sports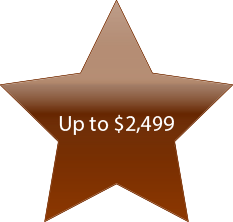 Sunrise Resort
American Legion Women's Auxiliary Post 1776 – Apple Valley, MN
13 Fishing
American Legion Women's Auxiliary Post 288 – Cedarburg, WI
Happy Camp, Ontario
Eppinger Manufacturing Company
(home of the Daredevle)
Bone Pile Baits
Brent Kozak "Let's Roll" Challenge
Striker Ice
College Recon/Home Front Alliance
National Professional Anglers Association (NPAA)
WI Veterans Chamber of Commerce
Royal Foods, Inc.
Tonka Plumbing & Heating
Gator Signs
Racine County Pheasants Forever
Pishtaka Wildlife Society
Sons of American Legion Post #355
YTS
Plugged In and Scrap Metal Horns
First Lutheran Church, Stoughton, Wi
Dynatect Manufacturing Inc., 
Veterans of Foreign Wars Denmark Post #6705 
Man Cave Baits
All Canada Show 
Got Worms?
Silk Screen Specialists
Ozaukee County Women's Auxiliary