Corporate and Small Business Partners Giving Back
Would you be interested in joining the list of outstanding partners below? 
Mr. David Bogenschild
Raising the Steaks, Inc. | Team Escape 262
CUW American Legion Post #1881
U.S. Bank | Cedarburg Branch
Concordia University Wisconsin Veteran Services
3S Design
American Heroes Outdoor T.V.
Peter Wollner Legion Post #288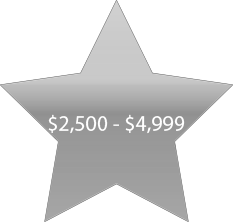 KAPCO / Camp Hometown Heroes
Sportsradio 105.7FM The Fan
Memories Made Guide Service
Ozaukee Scholastic Shooting Sports
Rose Harms Legion Post #355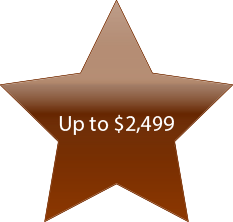 Sunrise Resort
American Legion Women's Auxiliary Post 1776 – Apple Valley, MN
13 Fishing
American Legion Women's Auxiliary Post 288 – Cedarburg, WI
Happy Camp, Ontario
Eppinger Manufacturing Company
(home of the Daredevle)
Bone Pile Baits
Brent Kozak "Let's Roll" Challenge
Striker Ice
College Recon/Home Front Alliance
National Professional Anglers Association (NPAA)
WI Veterans Chamber of Commerce
Royal Foods, Inc.
Tonka Plumbing & Heating
Gator Signs
Racine County Pheasants Forever
Pishtaka Wildlife Society
Sons of American Legion Post #355
YTS
Plugged In and Scrap Metal Horns
First Lutheran Church, Stoughton, Wi
Dynatect Manufacturing Inc., 
Veterans of Foreign Wars Denmark Post #6705 
Man Cave Baits
All Canada Show 
Got Worms?
Silk Screen Specialists
Ozaukee County Women's Auxiliary
Bridell PI & SMH
ErgoWISE
Milwaukee Muskie Show
All Canada Show
VFW Post #6507 Denmark, Wi
Anchor Bank
Winegar Post #480
A.L. Riders Association District #2
Ozaukee City Council
Depere Sportsman Club
Sons of American Legion Post #288
Eagle Truck Stop, LLC