Healing Patriots Vision
A New Beginning
Healing Patriots Vision
The theme for Healing Patriots "A New Beginning" was coined to indicate that every morning when we get up, it is "A New Beginning".
As we prepare to tackle the day's challenges, there will be situations that will either affect us positively or negatively. The negative hurdles are the ones we must overcome and as we decide to leap over or go through them, we may fall down.  At that moment, there is a decision to make, will we get up or stay down?
When heroes spend time with Healing Patriots, we will make sure you get up, dust yourself off, and keep going.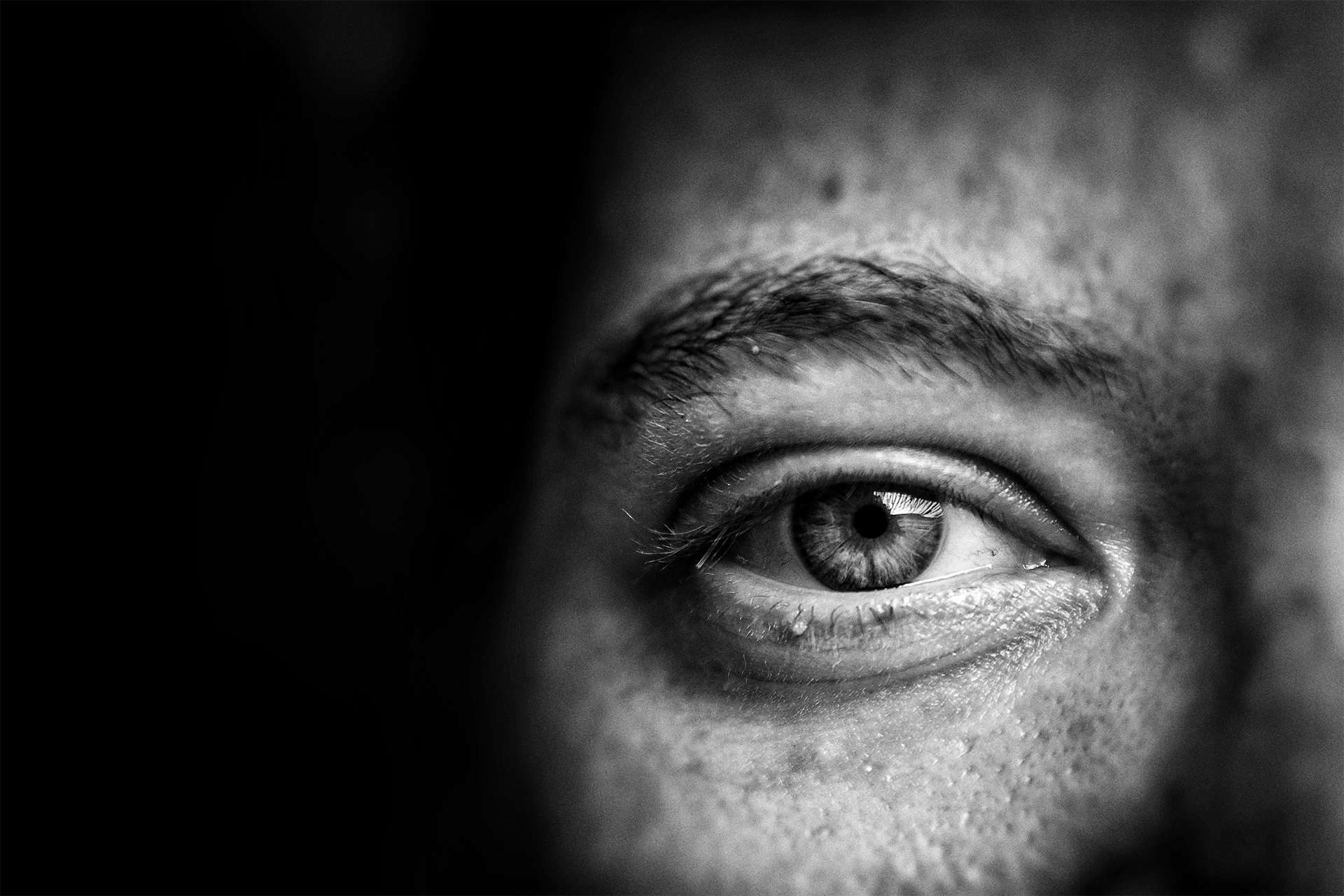 A New Family
Each brother and sister that participates or volunteers in the outdoor expeditions or any other event in support of our nation's heroes, they will become part of an exclusive family that is dedicated to helping our Patriots become successful today, tomorrow, and in the future.
The Great Outdoors
Healing Patriots uses the power of The Great Outdoors. Fishing is one tool we use to relax and refocus on the simple things in life. During the multiple day expeditions, the goal is to go back to basics in building confidence, refocus on faith, develop team concepts, make new friends, build the camaraderie that was thought to be lost, and learn techniques to fish for multiple species.
The great outdoors provides a unique opportunity to get away and become one with nature and its healing powers.
Ready to experience a Healing Patriots Expedition?
Healing Patriots is dedicated to helping our heroes overcome those challenges and develop a plan for "A New Beginning".  With love, compassion, and the support of our family to our heroes and their families.